P2 Indoor
Goes straight into the terminal.
P3 Outdoor
Outdoor parking on the roof of the p-house. Short way to the terminal. Pick-up/drop-of lane on the right hand side.
P4 outdoor
Outdoor parking.
P5 outdoor
Rental car parking
P6 indoor
Indoor parking in the P-house across the road.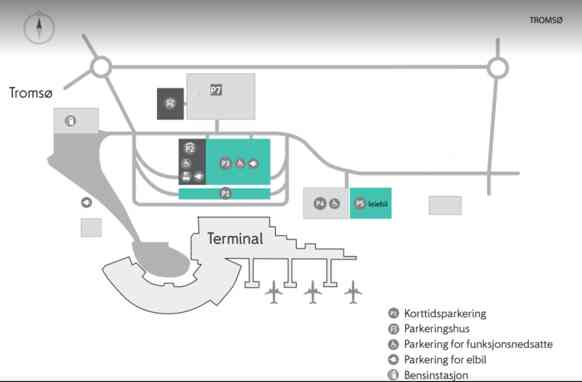 Book parking
Pre-order parking online in order to get our best offers.