From fjord to sky in 5
Loen Skylift is the brand new tourist attraction in Nordfjord, a beautiful region on the west coast of Norway. In just five minutes, the gondola lifts you high up in the air, 1000 meters above sea level, to the top of Mount Hoven. There, visitors can start their hikes, take bike rides - or simply enjoy the spectacular view and dinner at the architecturally impressive new restaurant, almost tipping over the edge of the mountain.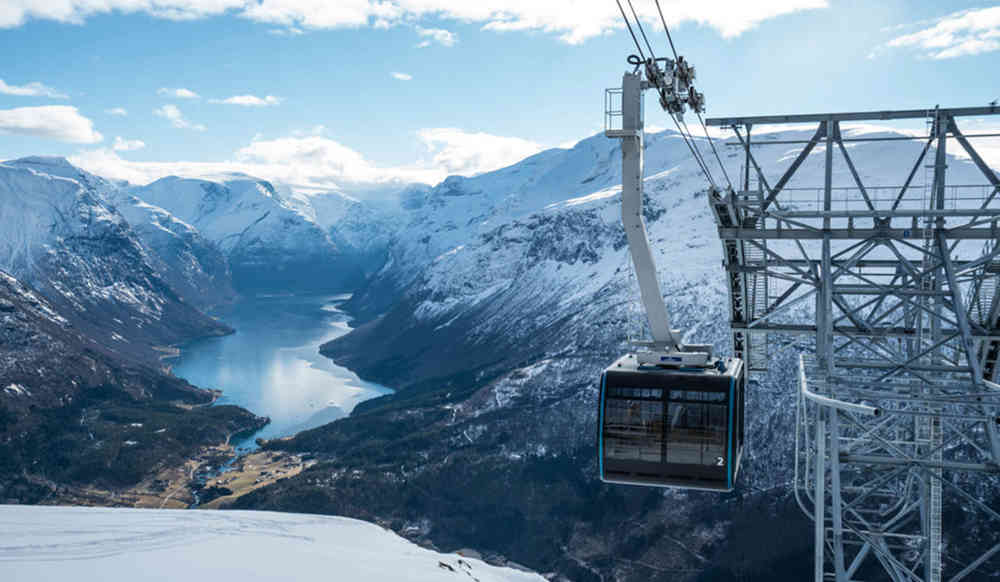 Photo: Bård Basberg
Summer holiday, the arctic way
Admire the continent's largest colony of sea eagles, while staying fashionably in brand new designer seaside cabins. A visit to Manshausen island in the Steigen Archipelago in Northern Norway is a once-in-a-lifetime experience. Read The Guardian's report from the stunning arctic resort.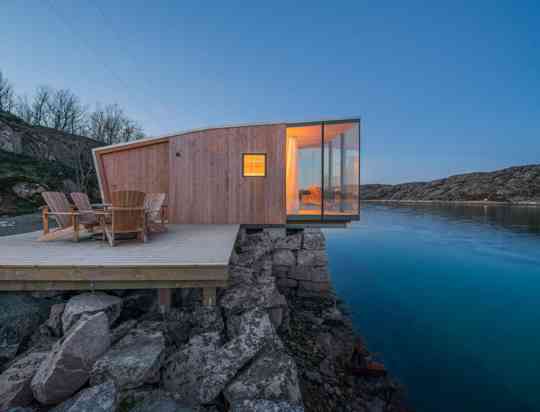 Photo: Steve King
Join your local music fest
No place in Norway is too little not to have its own music festival. The long, sunlit Nordic summer nights draw people out. And what better way to enjoy your chosen destination, than joining with the locals for a great musical experience in stunning surroundings? Here are our three favourite festivals for 2017:
Fæsterålen in Sortland is known for its sing-along-audience and dried fish popcorn.
Palmesus at the city beach in Kristiansand is also Scandinavia's biggest beach party.
Pipfest is the perfect city break, situated next to the Vigeland Park in central Oslo. Enjoy both Vigeland's sculptures and great international artists all in the same experience.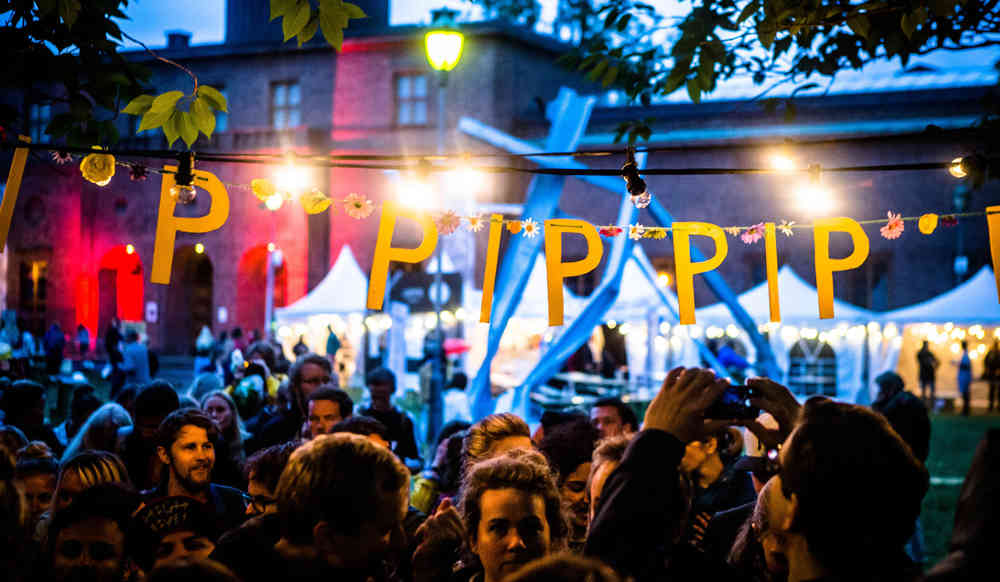 Photo: Şadan Ekdemir