The Norwegian and Nordic air cargo hub
Oslo Airport is the leading international hub airport in the Nordics, as well as a national transport, logistics, and distribution hub for Norway.
Norway is truly the heart of the Nordic air cargo market. Half of all air freight in the region originates from Norway, with volumes rising at over 10% annually since 2006. The leading drivers for air cargo traffic are Norway's seafood, oil and gas, and maritime sectors. Every day, 600 tons of seafood exports are airfreighted from Norway, to Asia and North America.
With more than 16 weekly full freighters serving the airport, and an annual capacity of over 130 000 tons, Oslo Airport is the largest full freighter hub of Northern Europe.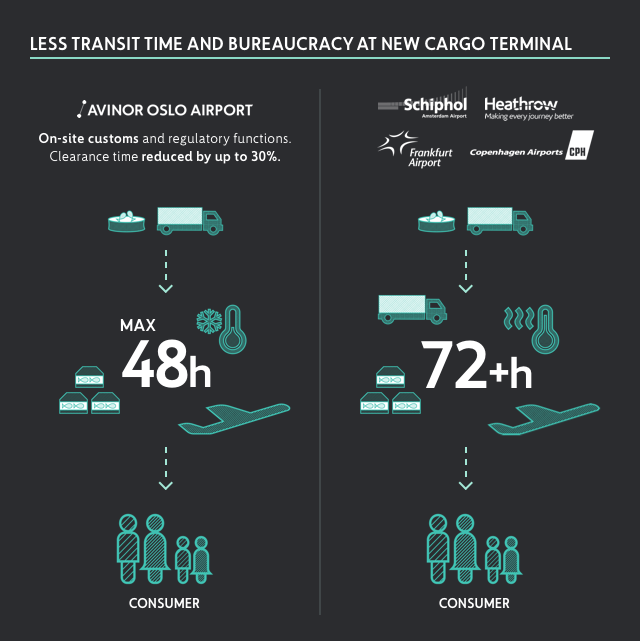 Fast-growing cargo market
Although Norway is already the biggest cargo market in the Nordics, there is significant room for growth, as only 41% of Norway's outbound air cargo leaves the country by plane. Outbound air cargo from Norway remains an underserved market. The lack of direct belly and freighter capacity remains a challenge for Norwegian exporters, with export volumes expected to double by 2025 – by five times greater than that, in the following 30 years.
Customised market development support
Avinor provides customised cargo business development assistance for dedicated cargo operators, and passenger routes. With the assistance of our partners, we can guarantee a full belly load of cargo from Avinor Oslo Airport, for scheduled intercontinental routes to the largest hubs in Asia, Africa and North America.
Cargo facilities
The airport is undergoing a significant expansion of its cargo facilities, with two new areas for cargo and new stands for freighters. The aim is to attract more inbound import to Norway and the Nordic market.
In order to cope with the expected growth in seafood exports from Norway, Avinor is partnering with some of the world's largest seafood exporters to build a new, world-leading, fully automated seafood air cargo facility. The 15,000 square meter facility, with features designed to meet the needs of seafood exporters, is expected to be in operation by 2020. Eventually it will handle 300,000 tonnes of seafood annually.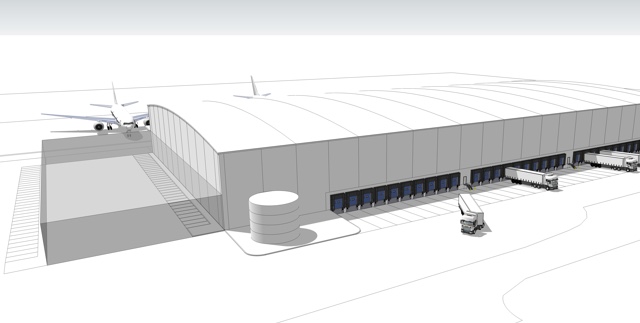 Cargo operators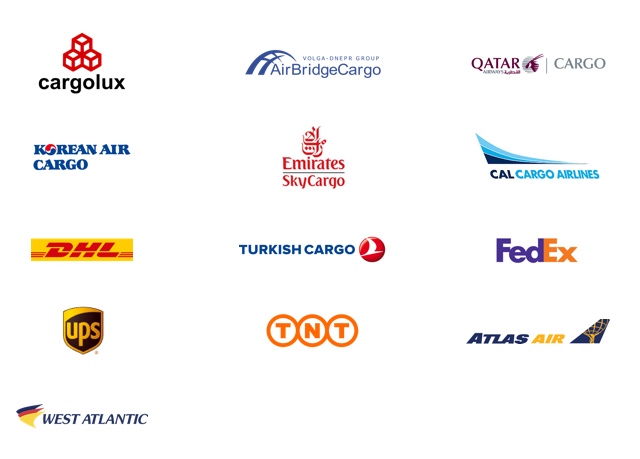 Full Freighters at Avinor Oslo Airport

Express and Postal flights

Cargolux

AirBridgeCargo

Qatar Airways Cargo

Emirates Sky Cargo

Korean Cargo

Turkish Cargo

CAL Cargo Airlines

DHL Aviation

Atlas Air

FedEx

DHL Aviation

UPS

TNT

West Air
Want to know more about cargo opportunities?