Your shop, advertising or service has the potential to reach millions of potential customers by operating at an airport. The commercial potential is often much larger here than at the largest shopping centres or downtown shopping streets.
We run competitive tendering for store and service premises every 5-7 years.
Here you find a complete list of existing contract expiration dates.
We offer both public tenders for long term contracts, and more flexible short term contracts for pop-ups. Categories include: electronics, books, jewelry, gifts, Travel Value, fashion, hairdressers, doctors, pop-up-stores, and more.
Please contact our category manager if any of the upcoming tenders are of interest.
The expected start date for competitive tendering for new contracts is 12 months before the expiration of existing contracts.
Map of stores at:
Value Proposition
Part of existing shopping environment
Exposure to millions of travelers each year
Local market consisting of the many staff working at our airports
Webshop on https://nettbutikk.avinor.no/en/
Strategic direction
Our goal is to give passengers a variety of commercial offerings, suitable to their needs, preferences and desired price range when travelling.
We can offer both long term contracts of 5-7 years, and short-term pop-up contracts of months.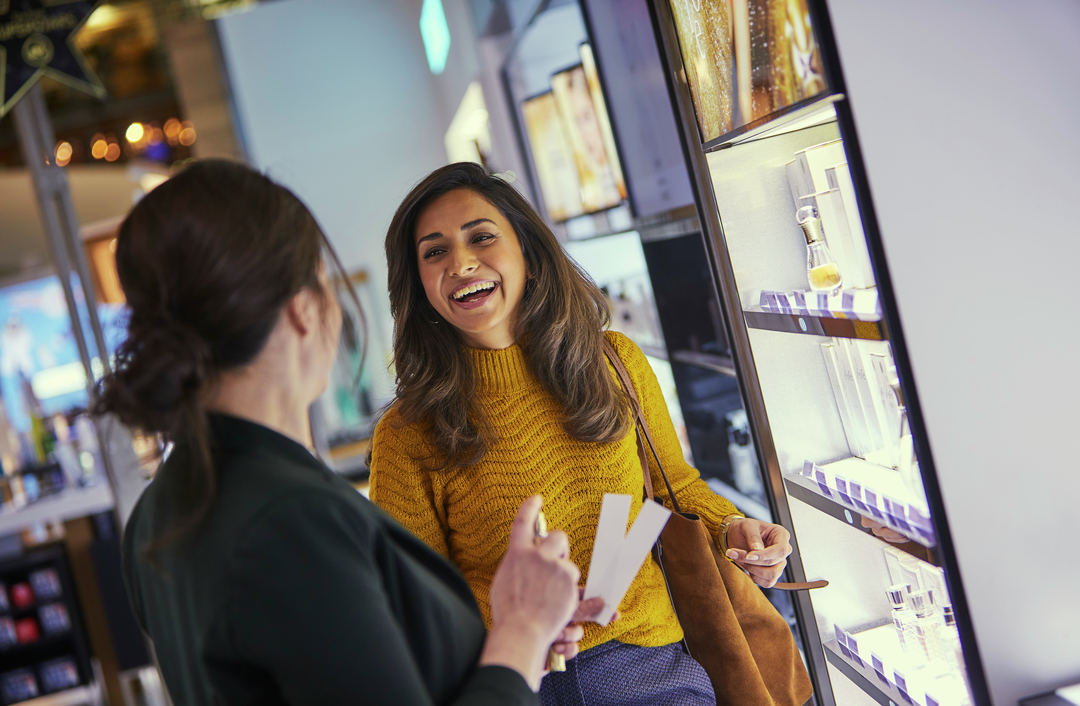 The pop-up contracts are meant for testing out new concepts and products. This enables both Avinor and the tenderer to learn what could work for the long term, reducing the risk for future long-term contracts. Pop-ups also function as a way for Avinor to excite the passenger with new commercial offerings outside the standard 5-7-year contracts.
We are also in the process of rolling out our digital web shop platform, enabling passengers to pre- order and browse products and services from many of our stores and restaurants.
Offering for travellers
We aim to offer a wide range of products/offering to cater for most of consumer needs with excellent customer service – whether they are traveling alone or with family, for business or leisure, and have five minutes or five hours at the airport.
Target segments
We target all passengers with our offering.
As we see a steady growth in the number of international passengers travelling through our airports, we are working on ways to better meet their commercial needs.
Key facts
Present at 11 airports:
21 shops
3 service outlets
500 advertising spaces
4 000 sqm sales area
3 bn NOK sales in 2019
2 mill customers in 2019
Category Manager
Elif Nordal