Europe's first ­– and the world's largest ­– underwater restaurant opens at the southern tip of Norway in 2019. The 4.7 million EUR construction is designed by the renowned Norwegian architects Snøhetta. Inside the building, nearly five metres underwater, the unique restaurant Under will serve a hundred guests. Read Condé Nast Travelers' report on the underwater masterpiece.
Oslo has experienced a 160% uptick in startup investments in the past year, according to Oslo's "2017 State of the City" report. CNN's report on why Oslo has become a fast-growing tech-scene
Oslo is often said to be one of the most expensive cities in the world, but is that really true? How much money do you need to get by, as a visitor in Norway's capital? And how can you experience nature without a lot of expensive outdoor gear? Read how the Guardian's journalist stayed for free and enjoyed the inexpensive side of Oslo.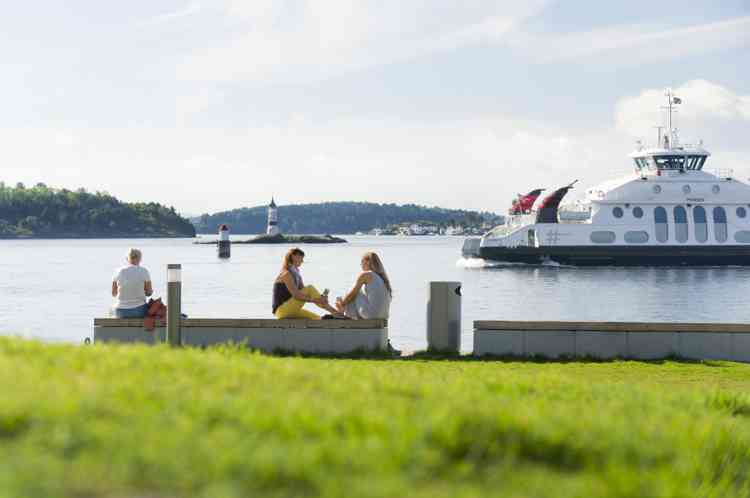 Photo: C.H./visitnorway.com
Oslo is trending amongst the Scandinavian capitals, according to the Lonely Planet. The travel guide has chosen the Norwegian capital as number 10 on its Best in Travel list of the world's top cities to visit in 2018. See why Lonely Planet thinks Oslo is ready for prime time in 2018.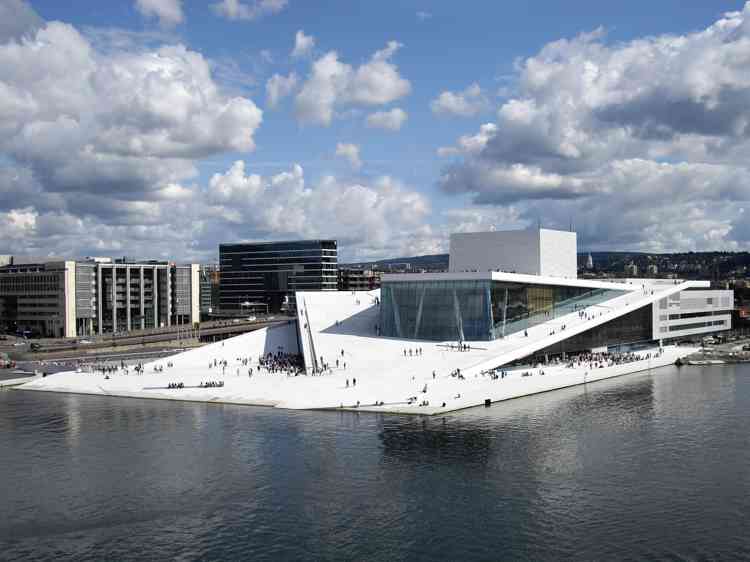 Photo: C.H./visitnorway.com
Oslo is high on the European agenda. The Norwegian capital has received the honour of being titled "European Green Capital 2019". Ranked on twelve indicators, including eco-innovation, energy performance and water management, Oslo has proven itself to be a city where innovative ideas are brought to life, not just for the sake of business and sales, but for the greater good. The European Green Capital Award is presented by the European Commission. See Oslo's presentation and application on their homepage