We're doing our best to give you a broader understanding of what this market offers. And truthfully, we have some explaining to do, as there's a lot happening in the region and with us. Avinor is a 45-airport strong network that covers all of Norway, and offers unparalleled access to both the Nordic countries and the Baltics.
What's more, we're increasing our passenger capacity at Oslo Airport by another five million passengers, to serve the growing demand for east-west intercontinental routes. To sum it all up, we're a shortcut to the world, a regional hub, and a national airport operator centrally located in this powerhouse of a region called Scandinavia.
Keep track on what's going on. Join the Avinor newsletter today.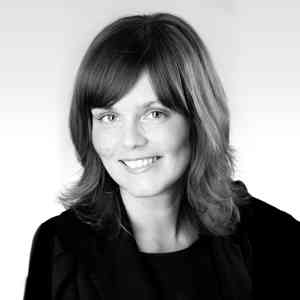 Contact
Director Aviation Marketing
Silke Salbert (maternity leave until September)
Contact
Acting Director Aviation Marketing
Hanne Kjølhamar