Avinor Stavanger Airport
The leading airport in Southern Norway, and the country's fourth-largest, with flights to 35 international and 7 domestic destinations. A new terminal for 6 million passengers is under construction.
Key marketing partners:
Innovation Norway
Region Stavanger
Greater Stavanger Partnership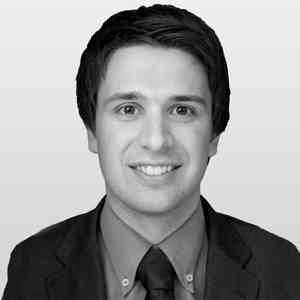 Contact
Manager Route Development
Filip Aven
Decode Stavanger!
Understand Stavanger. Download key numbers and top locations.
Click to preview pdf (400 KB).