Avinor Oslo Airport
Oslo, Norway's international hub, offers you:
116 international destinations
18 intercontinental destinations
31 domestic destinations
A new passenger terminal, opened in April 2017, expands annual capacity to 32 million passengers. The airport will open a world-leading 300,000-ton capacity seafood and general cargo terminal in 2020.
Key marketing partners:
Innovation Norway
VisitOslo
Oslo Business Region
Oslo Chamber of Commerce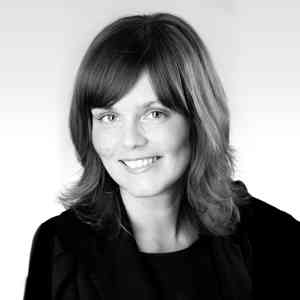 Contact
Director Aviation Marketing
Silke Salbert (maternity leave until September)
Decode Oslo!
Understand more of Oslo. Download key numbers and top locations.
Click to preview pdf (370 KB).