At Routes Europe 2020, we will also explore how aviation can become more sustainable – and what this means for the future of our industry. Join us at the sustainability session as part of the conference.
If aviation is to maintain its key role in society, reducing the industry's carbon footprint is vital. Avinor has long been very active in that area, from turning Oslo Airport into one of the most environmentally friendly airports in the world to our experiments with electric aviation.
As we and many others in the industry recognise, in order to reduce the environmental impact of aviation, our efforts need to go beyond isolated solutions. Cooperation across traditional boundaries is crucial. This is one of the reasons we launched the 'Explorer's Society,' a platform that brings people together to exchange ideas and practical solutions for the future of aviation. We feature interviews with different players in the industry and content about the sustainability, technology and business aspects of aviation.
From Catchment Area to Destination
Sustainability in aviation is not just about aircraft. Indeed, the aircraft is just one part of a complex system: airport logistics, route planning, traffic management, business models and airport transfer all play a role – and play together. At Routes Europe 2020, we will therefore discuss these questions with a variety of guests during our sustainability session. The event will take place on the first day of Routes Europe. Topics range from biofuels and electrification to the airlines' plans on how to approach sustainability in the future. For an updated schedule please refer to the Routes website.
In other words, we must look at the passenger's whole journey to identify potentials for improvement. What are some of the ideas and concepts on how to improve sustainability from the catchment area to the destination?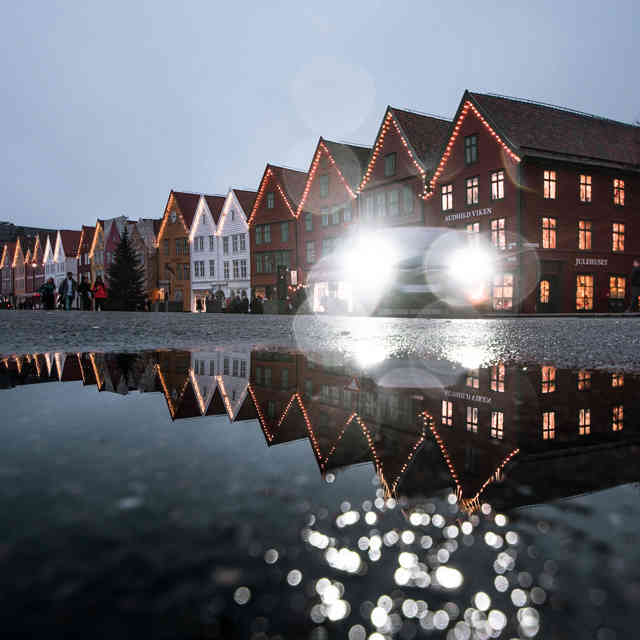 The hanseatic quarter Bryggen in Bergen
How Will the Future of Aviation Look Like?
To give a few examples on the different points of the passenger's journey and the questions that arise: can intelligent tools (AI) help route planners to take sustainability into account when planning routes and networks? How will traffic management change with new technology? Will airports look different in the future once short-haul electric or hybrid flights become reality? Will they move closer to the city centres and how will this change the role of the hubs? How about new forms of airport transfer?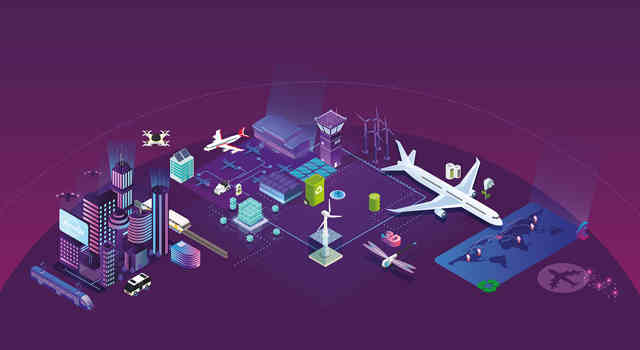 From catchment area to destination: collaboration is key
These wider questions of how a sustainable future for our industry will look like are important for us all. Sustainability requirements may change many things, including route planning. And how do the airlines' business models fit into all this? Discussing these issues can lead to a clearer picture of how our industry will develop, and what we can do now.
We invite you to join us at Routes Europe 2020 in Bergen to exchange our thoughts in person. Interested in experiencing Bergen and Norway's region first-hand? Then extend your stay for one of our pre- or post-conference trips or take advantage of the complimentary tours in Bergen. You can also sign up for the newsletter at the Explorer's Society to take part in the discussion. See you soon!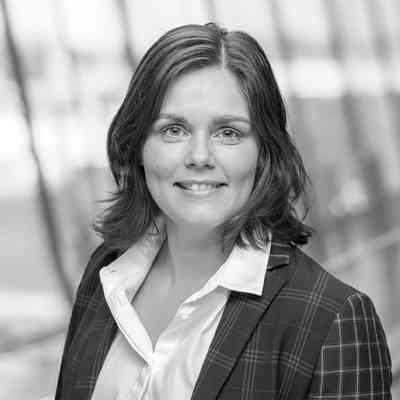 Contact
Head of Aviation Marketing, Deputy Vice President Traffic Development
Silke Salbert