Playground Fjord Norway


Norway's fjords, one of the world's "Seven Wonders of Nature", make up a spectacular backdrop for a host of adventures that range from pulse-quickening to culinary bliss. The fjords are a breathtaking playground that leave few untouched and give most visitors lifetime memories.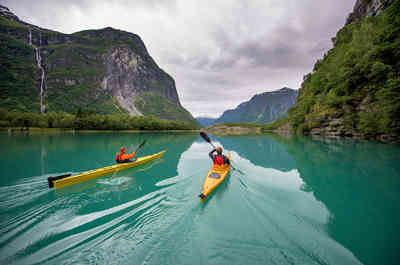 Kayaking in the fjords is a great sightseeing activity. (Photo: Sverre Hjørnevik/fjordnorway.com)
Avinor's nationwide network of airport offers direct access to a host of inspiring experiences, and Norway's world-class mobile data network ensures that your exploits are shared instantly.

Take time off to explore Norway


Take advantage of the May 1st public holiday and gain more time to explore Norway's magnificent destinations. Routes Europe 2020 ends on Wednesday April 29th. The public holiday May 1st is on the following Friday. By taking Thursday 30 April off, you 're rewarded with four days off to explore the rest of Norway.
It's easy to travel by air across the country. Avinor supports a network of 45 airports nationwide, including Longyearbyen Airport at the Arctic Archipelago, and most of them are small and compact.
Bring your family over to experience the vacation of a lifetime.
10 great reasons to go to Norway in the spring
Tips for your bucket list:


The Lofoten islands' northerly location ensures midnight sun in the summer and Northern Lights in winter. (Photo: Thomas Rasmus Skaug)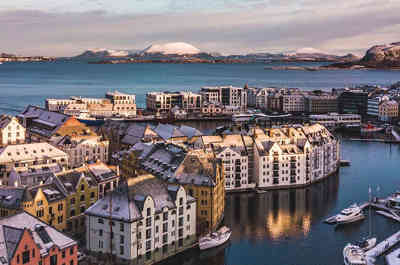 Ålesund is famous for art nouveau architecture and a dramatic location on the North Sea shore. (Photo: Fredrik Bye/fjordnorway.com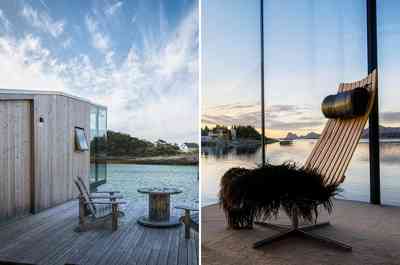 Polar explorer Børge Ouslands private island Manshausen, was designed to bring guests closer to nature. The island is located close to Northern Lights airport Bodø.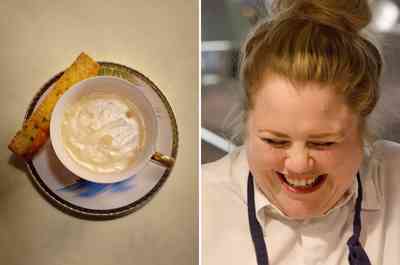 Trondheim serves up Michelin-starred restaurants, cozy cafés, Norway's only five-star hotel and the world's northernmost medieval cathedral. (Photo: Bleed/True Stories/Visitnorway.com)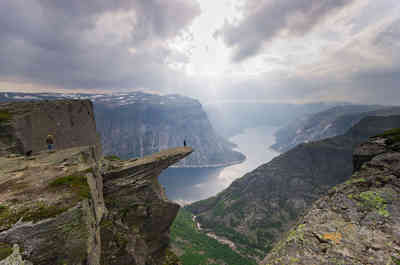 The fearsome Trolltunga rock outcrop marks the western boundary of Europe's largest mountain plateau, Hardangervidda. (Photo: Jay Patel/hardangerfjord.com)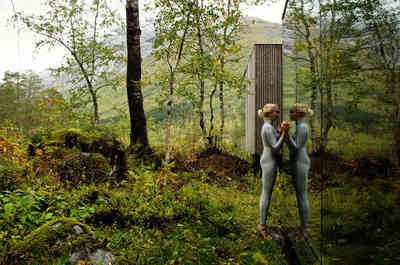 Juvet Landscape Hotel gained worldwide fame in science fiction film Ex Machina. (Photo: Knut Bry/juvet.com)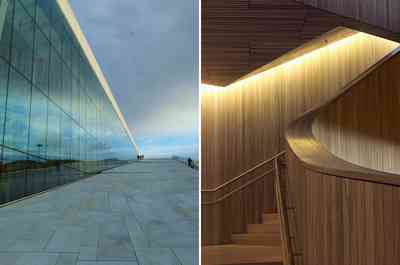 Oslo, Scandinavia's up and coming hotspot, was described on bloomberg.com as the European cultural capital to visit. Details from Oslo Opera House. (Photo: Snøhetta)

The Pulpit Rock has been described as one of the world's most spectacular viewing points by both CNN Go and Lonely Planet. (Photo: Kai Gangstad Rødne)

Under, the world's largest and Europe's only underwater restaurant, opened its doors in 2019. (Photo: Ivar Kvaal)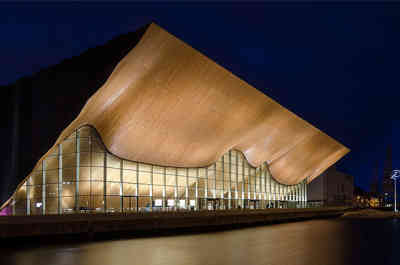 Busy seaside resort city Kristiansand is a major ferry link to Denmark and has recently gained fame for the evocative Kilden Theatre and Concert Hall. (Photo: Knut Arne Gjertsen/Foap/Visitnorway.com)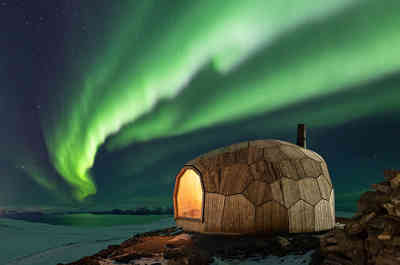 View the Northern Lights from the Norwegian Trekking Association warming shelter beautifully situated on Storfjellet mountain close to Hammerfest in Northern Norway. (Photo: Tor Even Mathisen)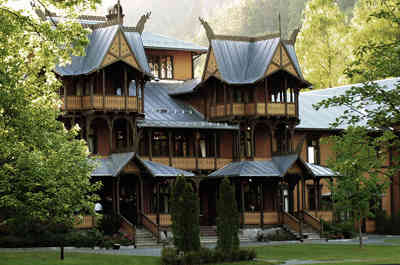 Fabulously located at the shore of Lake Bandak, Dalen Hotel is a fairytale experience from past times. (Photo: Arne Rosland)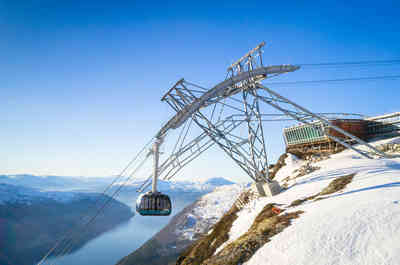 Loen Skylift is a spectacular new attraction in Nordfjord. A Cable Car will lift you from the fjord to 1011 m. Here, you can enjoy the views from a restaurant table or while hiking. (Photo: Lars Korvald)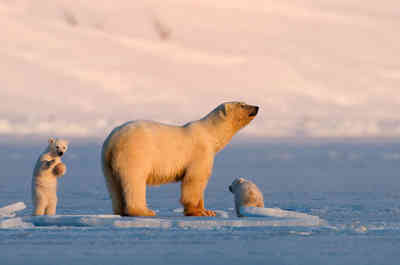 Arctic Archipelago Svalbard is situated halfway to the North Pole and houses both Polar Bears and the world's two northernmost breweries. (Photo: Asgeir Helgestad/Artic Light AS/visitnorway.com)
Want updates on our hosting Routes Europe 2020, and other Avinor news?