Avinor Trondheim Airport
Norway's third-largest airport, located very close to Norway's geographic mid-point. The airport is the hub for Trøndelag, Namdalen, Helgeland and Sweden's Jämtland region. Trondheim–Oslo is one of Europe's busiest air routes, with 30 daily B737 departures.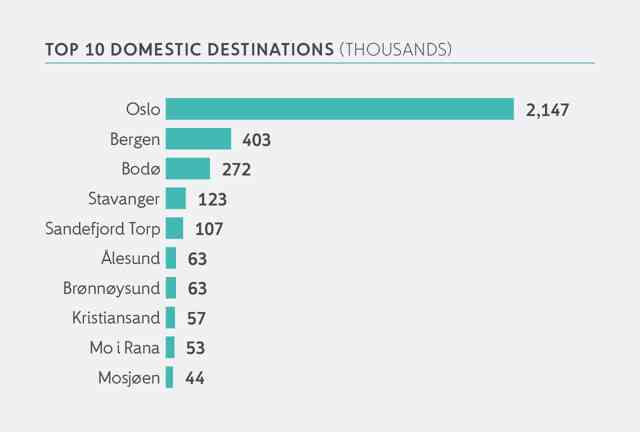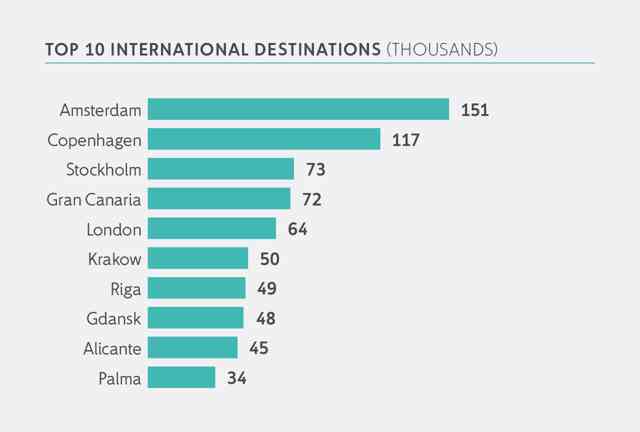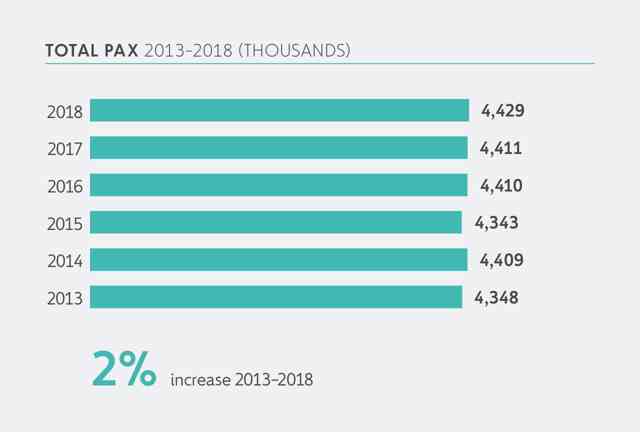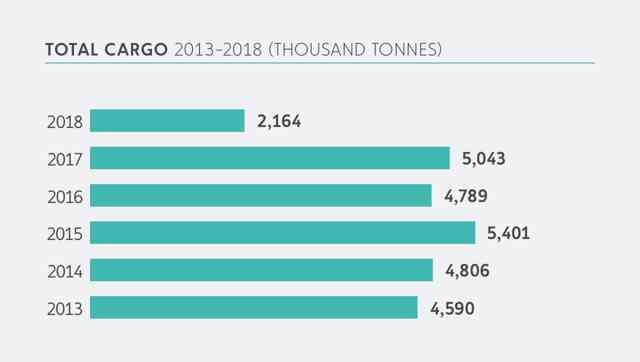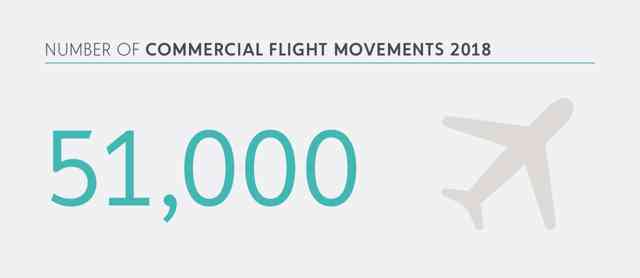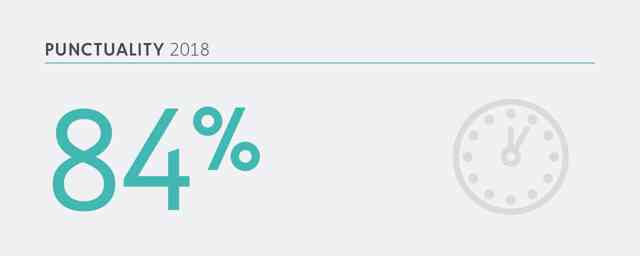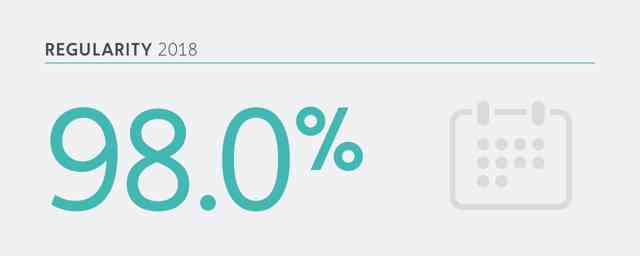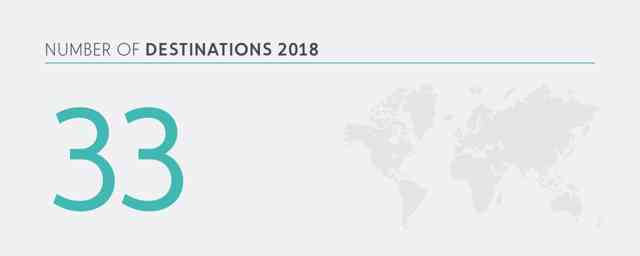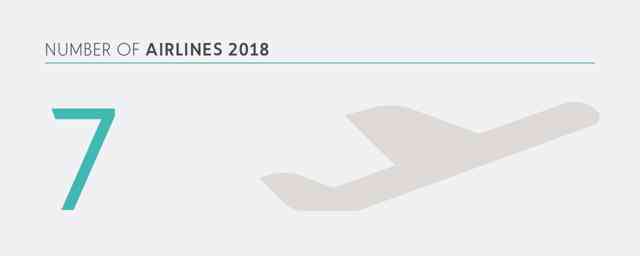 Key marketing partners:
Innovation Norway
Trøndelag Tourist Board
City of Trondheim
Greater Trondheim Region
Want more information on Trondheim Airport?
Explore Trondheim
Learn more about Norway's science and technology hub.
Preview and download pdf (155 KB)