Partnerships
We support our airline customers' route development efforts through our partnerships with Norwegian business and tourism promotion bodies. Together with our partners, such as Innovation Norway, we are making strategic investments for inbound growth and tactic investments together with airlines in order to fill seats on the short term. These partnerships operate both at national and regional level.
Avinor national route development partners

Avinor regional route development partners (partial list)
| | | |
| --- | --- | --- |
| Visit Oslo | City of Oslo | Oslo Business Region |
| Bergen Tourist Board | Bergen Chamber of Commerce | Fjord Norway |
| Trøndelag Tourist Board | City of Trondheim | Greater Trondheim Region |
| Region Stavanger | Greater Stavanger Partnership | Northern Norway Tourist Board |
Award winning collaborations
Recently, in 2014 and 2015, our marketing collaboration with Innovation Norway was recognised with the "Best Destination Marketing" award at the Routes Europe conference.
Want to find out more about a marketing partnership that could help your airline in the Norwegian market?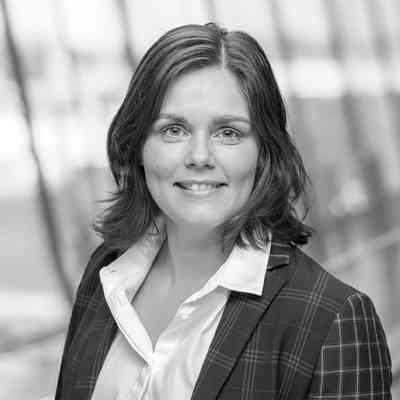 Contact
Head of Aviation Marketing, Deputy Vice President Traffic Development
Silke Salbert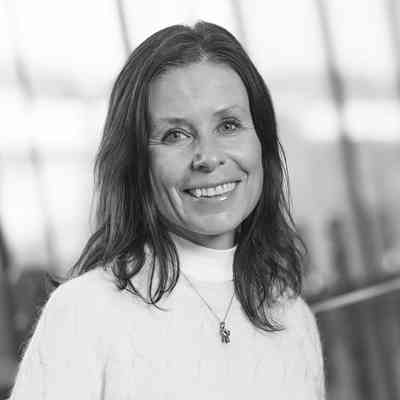 Contact
Project Manager
Hanne Kjølhamar