Avinor Bergen Airport
Norway's second biggest airport, transported a total 6.2 million passengers in 2018, to 47 international and 15 domestic destinations. The airport's new terminal T3 opened in August 2017, bringing total capacity to 10 million passengers.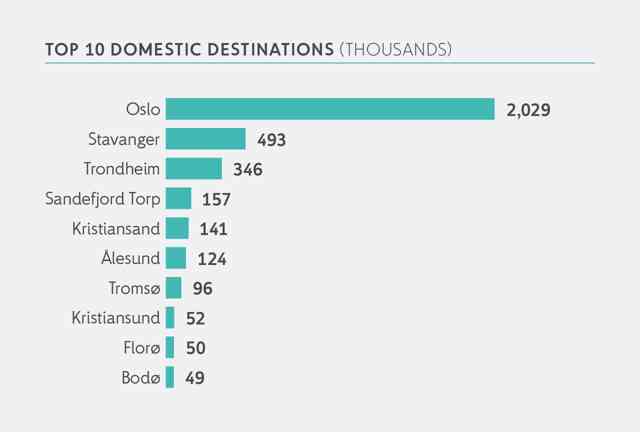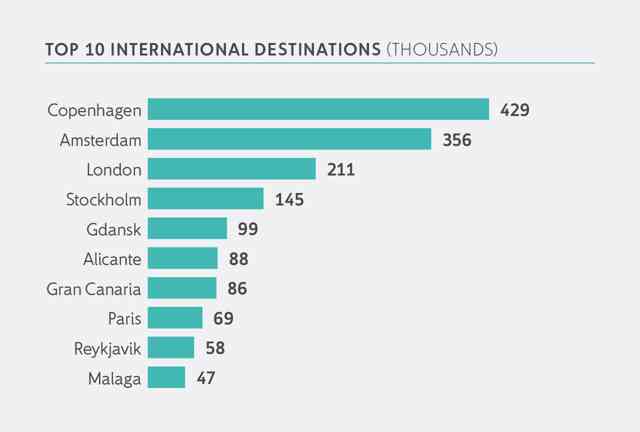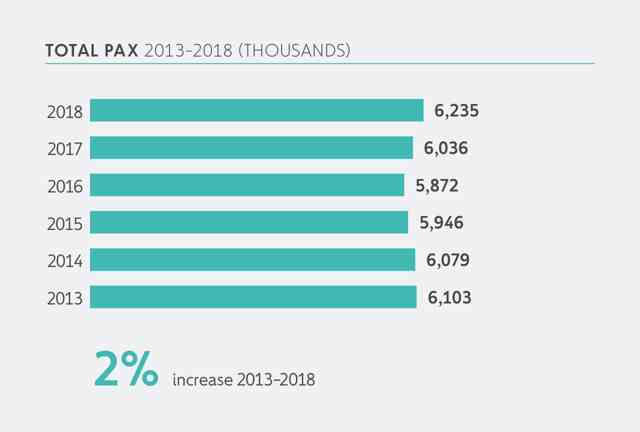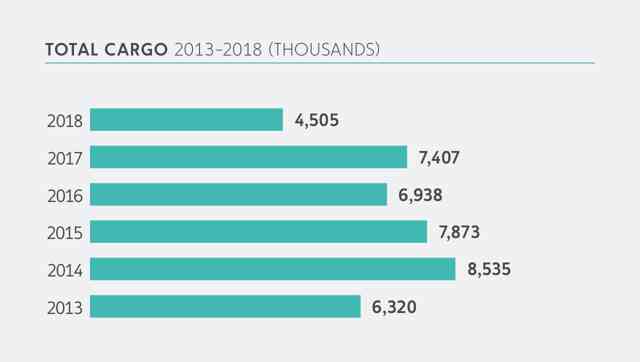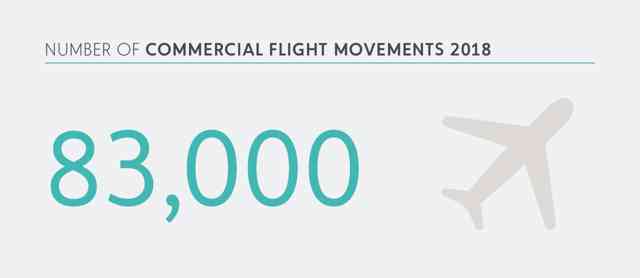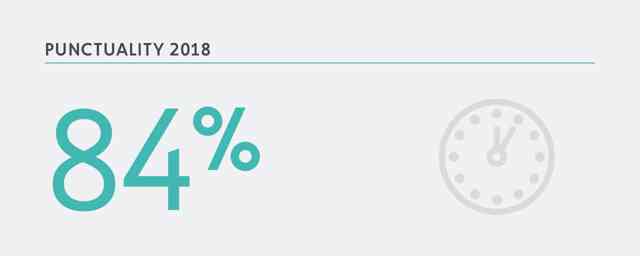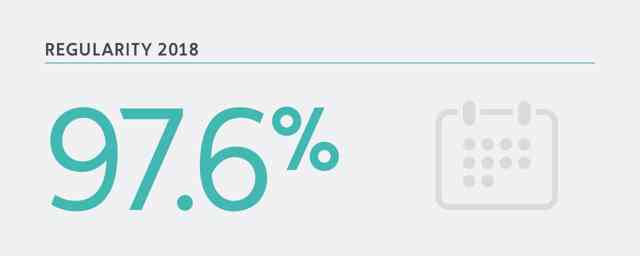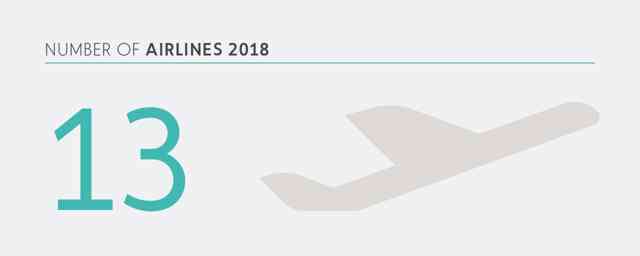 Key marketing partners:
Innovation Norway
Fjord Norway
Bergen Tourist Board
Bergen Chamber of Commerce


Want more information on Bergen Airport?
Explore Bergen
Learn more about the gateway to the fjords and the global maritime centre.
Preview and download pdf (136 KB)